347 West Market Street in 1923
FROST HARDWOOD LUMBER COMPANY
has been in business since 1911 when it was founded by Albert A. Frost, Sr. Ownership and management has been in the hands of family members continuously, and at present Gordon T. Frost, Jr. Bruce Frost, James Frost and Byram Frost are the active principals. The company primarily wholesales hardwood lumber and specialty softwood lumber, plywood, particle board, melamine, Nevamar decorative laminate® and other closely related  products to the woodworking industry.  Frost Hardwood supplies to accounts in San Diego, Orange, and Imperial Counties and to some Mexican communities close to the border. Frost Hardwood has also developed export capabilities.
Frost Hardwood was located in downtown San Diego for 80 years. In 1991 the company moved to 6565 Miramar Road consolidating two facilities into one strong wholesale/retail location. The firm's present office/warehouse and yard are ideally situated for distribution throughout San Diego County. Located on over seven acres of land, the facilities feature a high quality custom lumber mill, a laminate and veneer press, truck and rail access, and approximately 80,000 square feet of covered storage.
FROST HARDWOOD LUMBER COMPANY is San Diego County's number one choice for fine quality hardwoods and specialty wood products. The quality choice since 1911. With a century of experience in the hardwood lumber business in San Diego, we are dedicated to provide an excellent combination of customer service and quality products.
Our capabilities include custom milling and molding services. We manufacture quality surfaced hardwoods and molding from over 50 stocked hardwood species. Our delivery schedule is always dependable. We make shipments to most areas of the county every day of the week. Exports and out of town shipments can be arranged.
Our Industry Leading Suppliers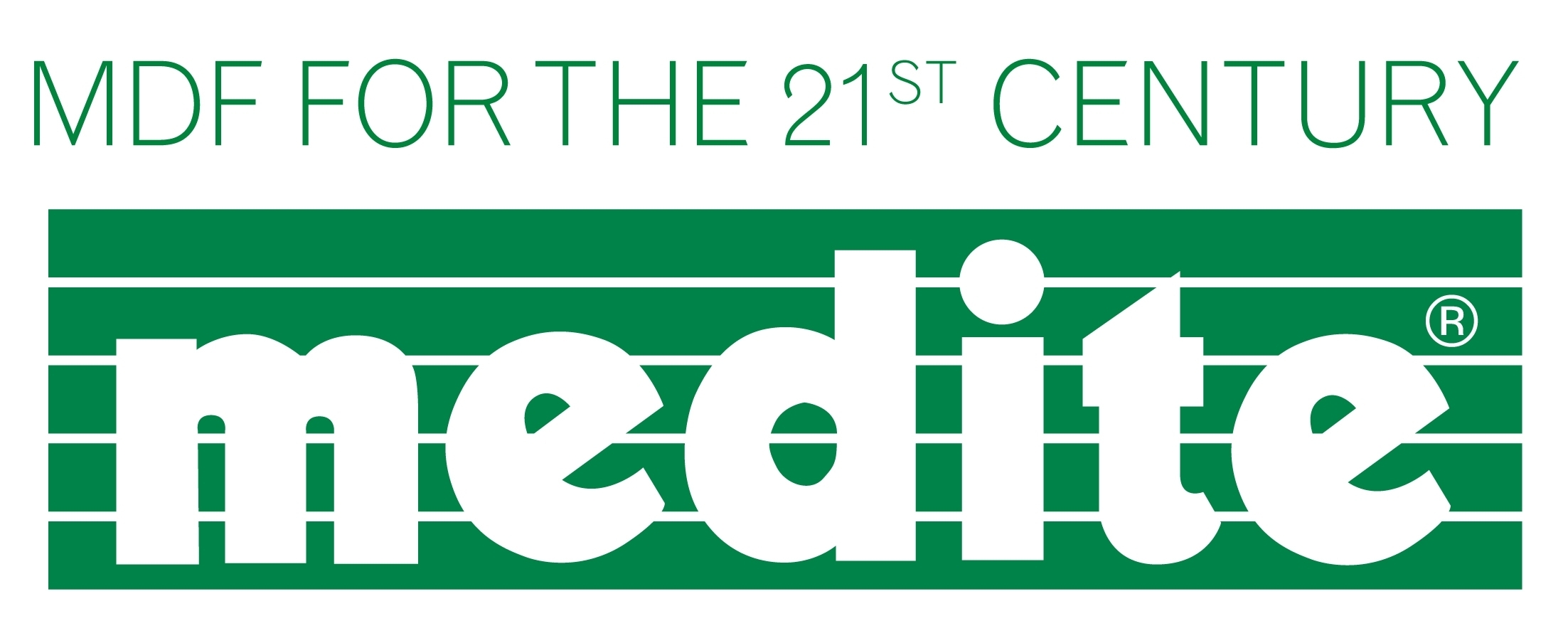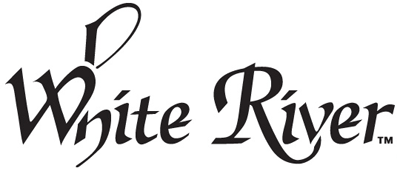 We offer quality hardwood lumber products as well as a host of other brand name suppliers/products such as: Nevamar® Brand Laminate, Columbia, Roseburg, Timber Products Hardwood Plywood, Particle Board, Medite MDF, Panolam™ Melamine Panels, States Industries pre-finished paneling, Edgmate and San Ply Veneers, Dap/Stabond/Franklin Adhesives, Salice Hinges, Drawer Slides, Onsrud Bits and Blades.
All of our hardwood lumber meets the established grades set by the National Hardwood Lumber Association(NHLA). Frost Hardwood is a member of the NHLA, Pacific Coast Wholesale Distributors Association(PCWHDA), The San Diego Better Business Bureau, and Woodwork Institute.